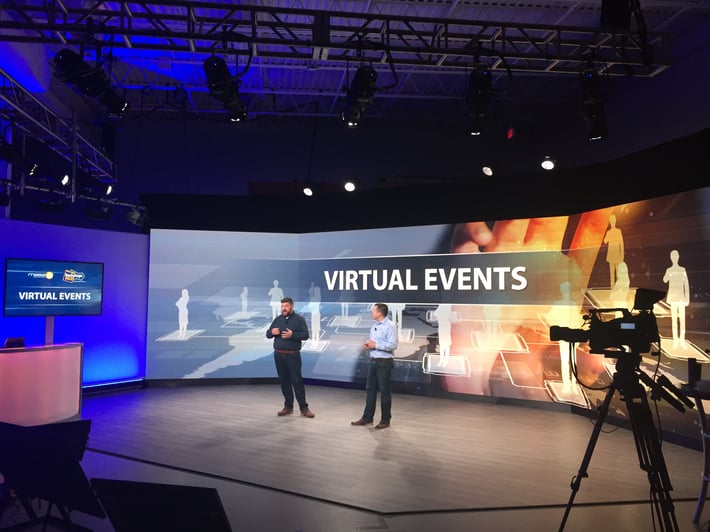 It's no secret that COVID-19 is impacting organizations around the world, including those that were midstream in producing their customer conferences, annual events, sales meetings, and more. Many business leaders are now looking to ...
KEEP READING
Webcasts have the potential to be so much more than just a quick, thrown-together Internet broadcast of an event or conference—and they should be. Although there's nothing wrong with a casual presentation, webcasts contribute heavily to ...
KEEP READING
It might not seem like it at first blush, but webcasts are a delicate art comprising countless elements, all of which need to go well to make a webcast a success. Taking on a webcast in-house might seem like the cheap and easy option if ...
KEEP READING