Posts Tagged 'virtual-events'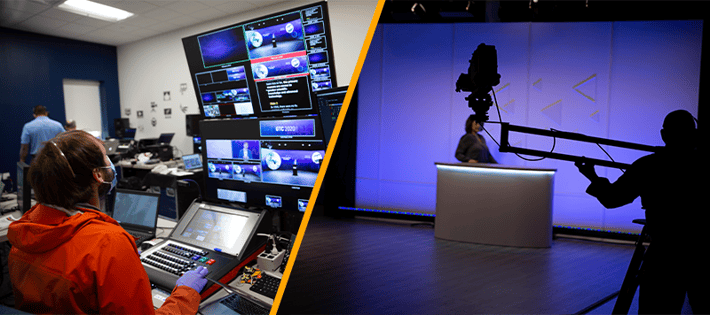 Being an expert in event production isn't just about past experience - the best experts know that it's critical to keep an 'always learning' mindset in the events industry. And over the past 3 months, we've learned a lot.
KEEP READING
Sharing video from home is a great way to maintain your face-to-face communication with your audience – but not everyone is an expert at creating a high quality videos on their own! Luckily, our video production experts have outlined the 4 ...
KEEP READING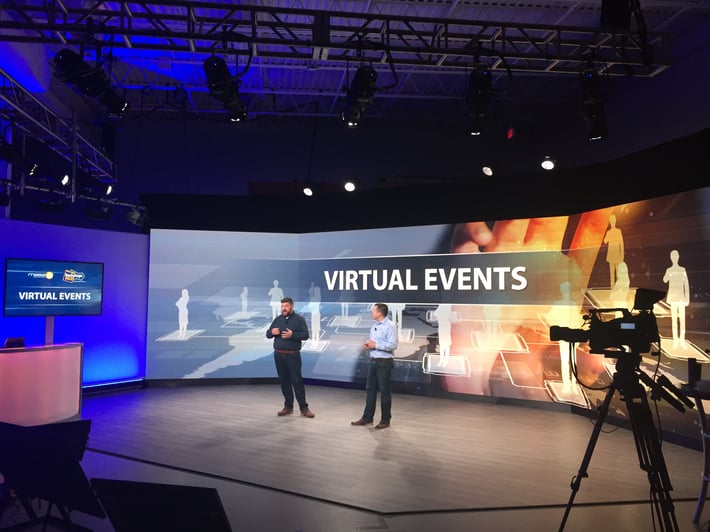 It's no secret that COVID-19 is impacting organizations around the world, including those that were midstream in producing their customer conferences, annual events, sales meetings, and more. Many business leaders are now looking to ...
KEEP READING