Posts Tagged 'virtual-conference'
As we enter another week of social-distancing here in the United States, we hope everyone is staying safe, staying healthy, and staying home as we all do our part to flatten the curve of Covid 19. This pandemic has impacted the events ...
KEEP READING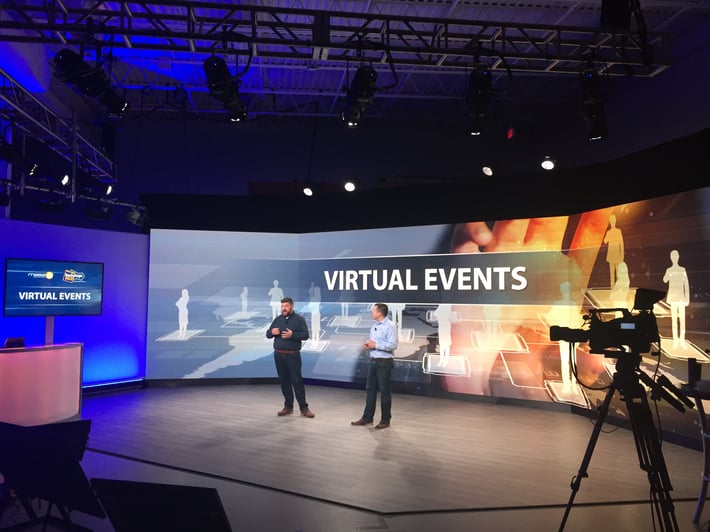 It's no secret that COVID-19 is impacting organizations around the world, including those that were midstream in producing their customer conferences, annual events, sales meetings, and more. Many business leaders are now looking to ...
KEEP READING