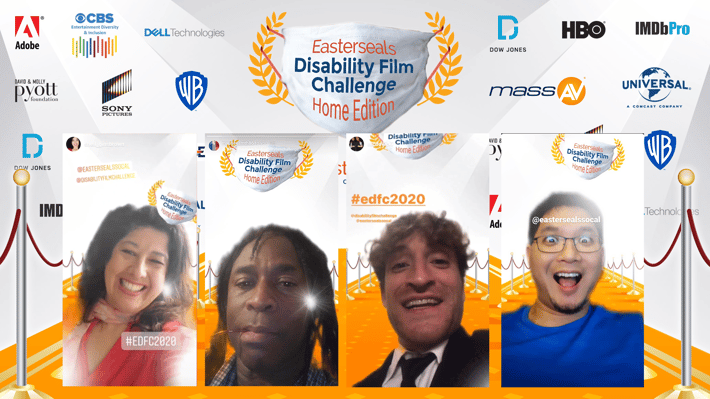 At the start of this year, the notion of hosting a large scale Virtual Event was a novel, if not terrifying endeavor. Today, as we near the close of 2020 - Virtual Events have become the heart and soul of the events industry.
KEEP READING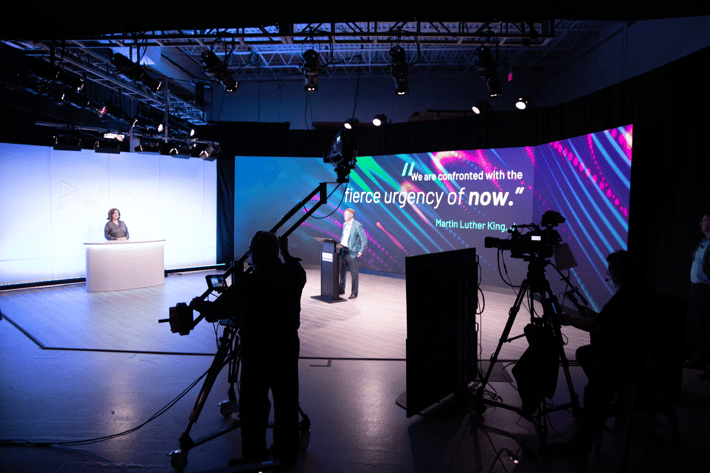 It's no secret that few years have been as disruptive to the events industry as 2020. The global health crisis brought on by COVID-19 resulted in cancellations and venue closures the world over. But our industry refused to go down without ...
KEEP READING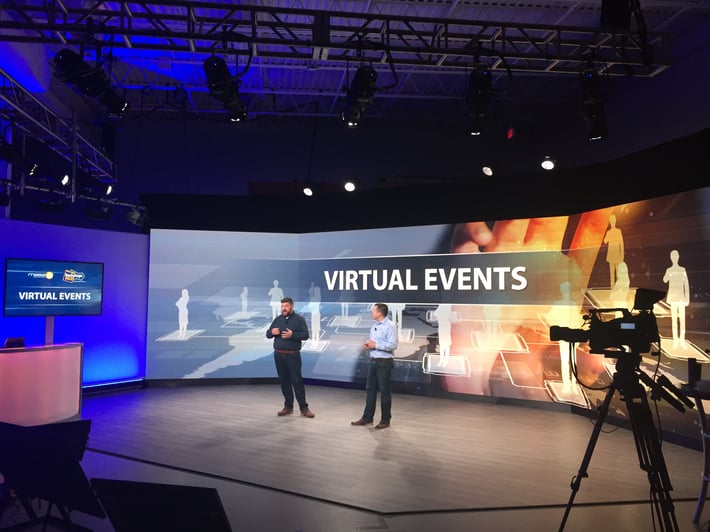 It's no secret that COVID-19 is impacting organizations around the world, including those that were midstream in producing their customer conferences, annual events, sales meetings, and more. Many business leaders are now looking to ...
KEEP READING