Posts Tagged 'video-interview'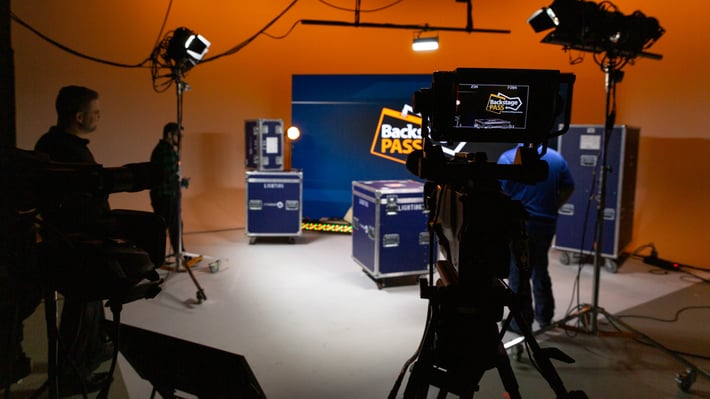 Introducing Backstage Pass, the new LinkedIn Live series from massAV – New England's event, video and live stream production company!
KEEP READING
Even the most confident people can get nervous when they sit down in front of a camera for a video interview. And the discomfort only intensifies when that little red light blinks on.
KEEP READING