You know in your heart that your products are the best in the world. Now you need to take that knowledge and share it (in convincing fashion) with everyone, and impress them in the process. But how?
KEEP READING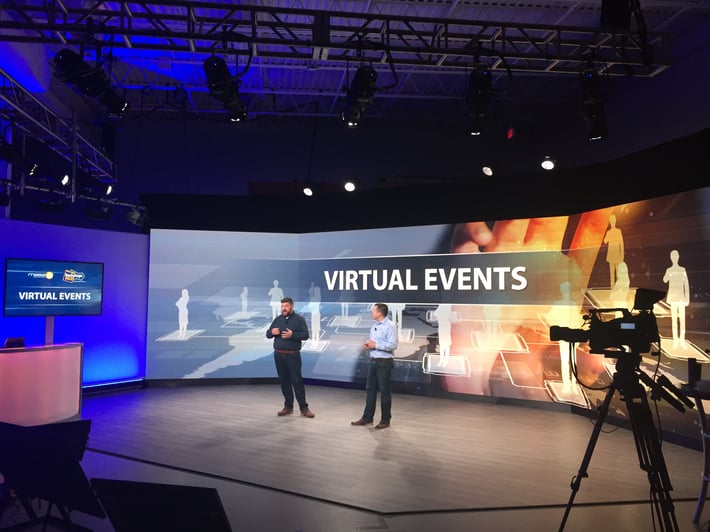 It's no secret that COVID-19 is impacting organizations around the world, including those that were midstream in producing their customer conferences, annual events, sales meetings, and more. Many business leaders are now looking to ...
KEEP READING
Even the most confident people can get nervous when they sit down in front of a camera for a video interview. And the discomfort only intensifies when that little red light blinks on.
KEEP READING