Posts Tagged 'production-company'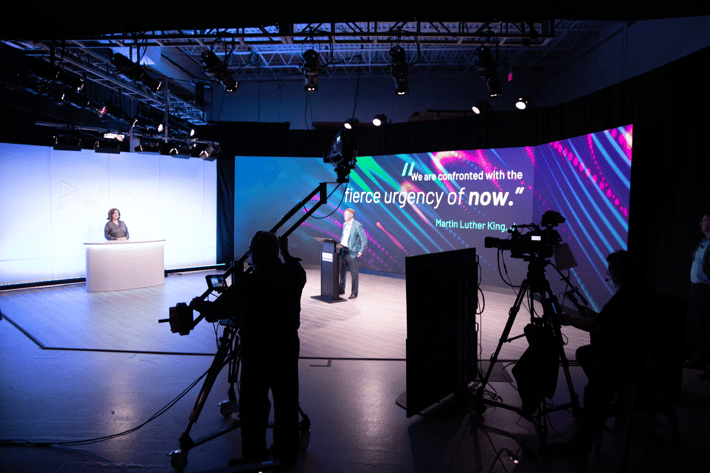 It's no secret that few years have been as disruptive to the events industry as 2020. The global health crisis brought on by COVID-19 resulted in cancellations and venue closures the world over. But our industry refused to go down without ...
KEEP READING
As we enter another week of social-distancing here in the United States, we hope everyone is staying safe, staying healthy, and staying home as we all do our part to flatten the curve of Covid 19. This pandemic has impacted the events ...
KEEP READING
Webcasts have the potential to be so much more than just a quick, thrown-together Internet broadcast of an event or conference—and they should be. Although there's nothing wrong with a casual presentation, webcasts contribute heavily to ...
KEEP READING