Posts Tagged 'event-planning'
As we enter another week of social-distancing here in the United States, we hope everyone is staying safe, staying healthy, and staying home as we all do our part to flatten the curve of Covid 19. This pandemic has impacted the events ...
KEEP READING
Whether you are planning your next annual event or starting to think about a brand new one, partnering with your production company early and often is critical to your success. We've put together this guide to help you cross those Ts and ...
KEEP READING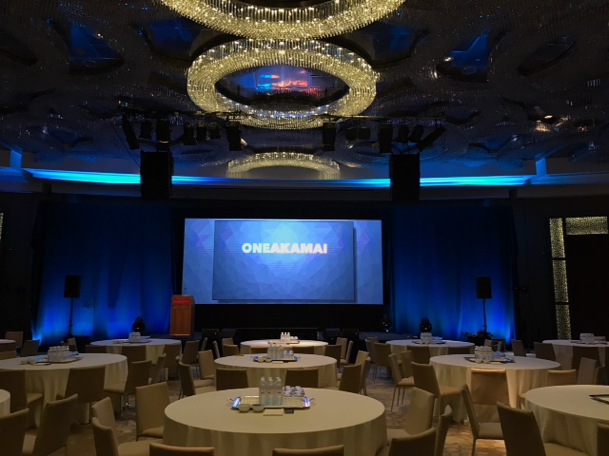 We often say that very few of our shows are in our own city. That statement couldn't have been more true when we received a special request on Feb 22, 2017. One of our long-standing clients called us with a unique problem.
KEEP READING