Posts Tagged 'event-life-cycle'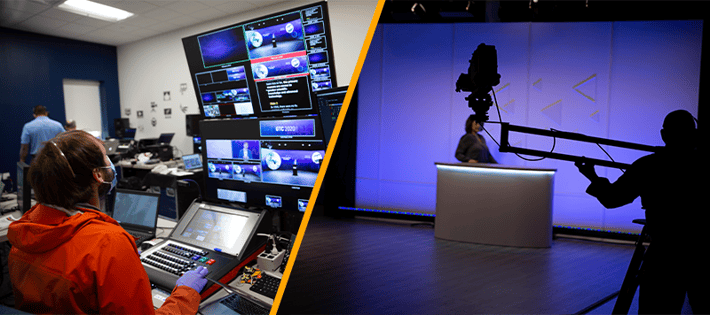 Being an expert in event production isn't just about past experience - the best experts know that it's critical to keep an 'always learning' mindset in the events industry. And over the past 3 months, we've learned a lot.
KEEP READING
In September, massAV took to the road to produce one of the world's most important technology events: Akamai Edge 14 in Miami, Florida. The Akamai Edge Conference is the "premier global cloud computing event for Internet revolutionaries."
KEEP READING
You've been planning your live event for months now. You're completely immersed in the project, working day and night to get everything right, and toiling over the smallest details.
KEEP READING